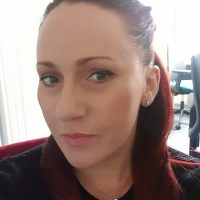 Bethany Morgan Brett
Dr. Bethany Morgan Brett is a lecturer in Psychosocial and Psychoanalytic Studies, a child therapist, and an organisational consultant. Her research has primarily focused on the themes of ageing, death, loss, grief, and the life course, and she has conducted extensive interviews and observations with vulnerable research populations. She is particularly interested in how psychoanalysis can be incorporated into social research methods. She has published a number of journal articles and is currently authoring her first monograph for Policy Press on the Death of Parents in Later Life.

Dr. Bethany Morgan Brett and Dr. Katy Wheeler have co-authored a textbook How to Do Qualitative Interviewing (to be published by SAGE in 2021).